( Reviews)
Regular price
Sale price
€9.99 EUR
Unit price
per
Sale
Sold out
Fast Shipping

Premium Quality

Made In Europe
Worldwide Shipping

1 Pair Bought = 1 Pair Donated

Free Shipping Over €35 in Ireland
Elevate your sock game with "SicSock's of the Month" for football fans. Each month, we handpick stylish, football-themed socks tailored to your unique interests and style. Crafted for unmatched comfort, our premium socks embrace your feet with every step. It's the perfect gift for sock enthusiasts, conveniently delivered to your doorstep. Join SicSock's and let your individuality shine, one step at a time. Put your best foot forward with SicSock's and embrace your passion for football in style.
One Bought = One Dontate

For every pair of socks we sell, we donate a pair of socks to homeless charities, nursing homes, and direct provision centres around Ireland, the UK, & Europe
View full details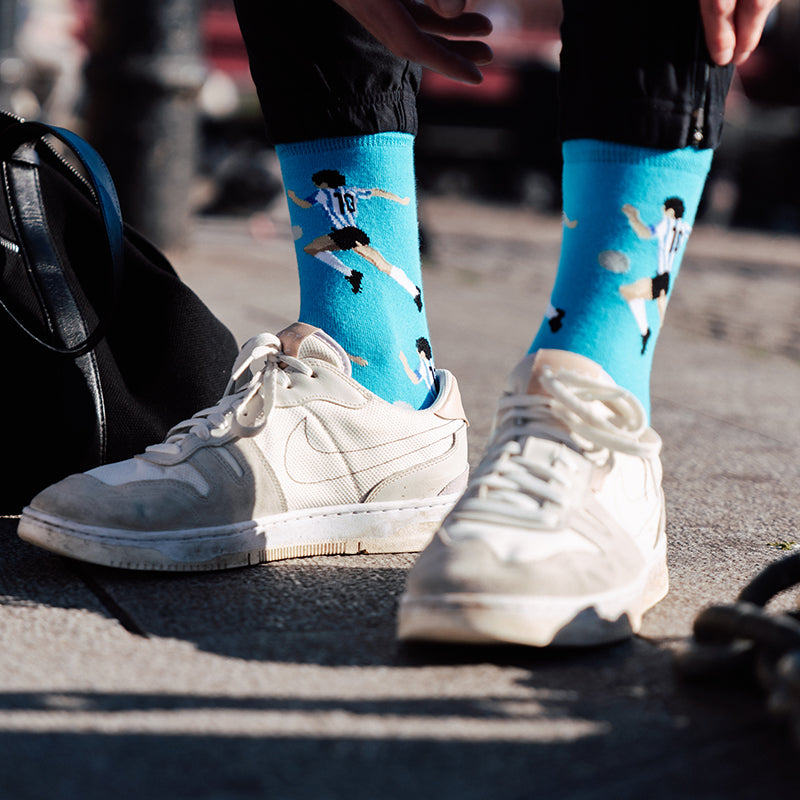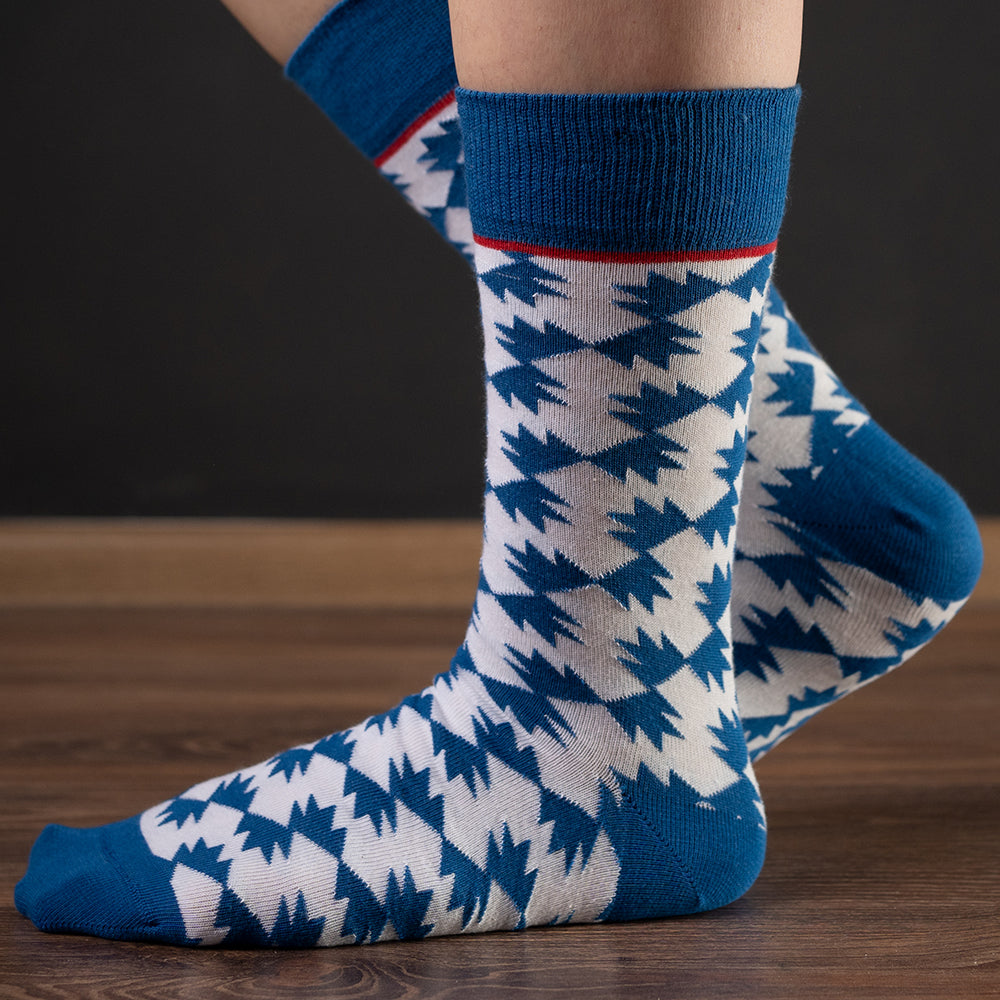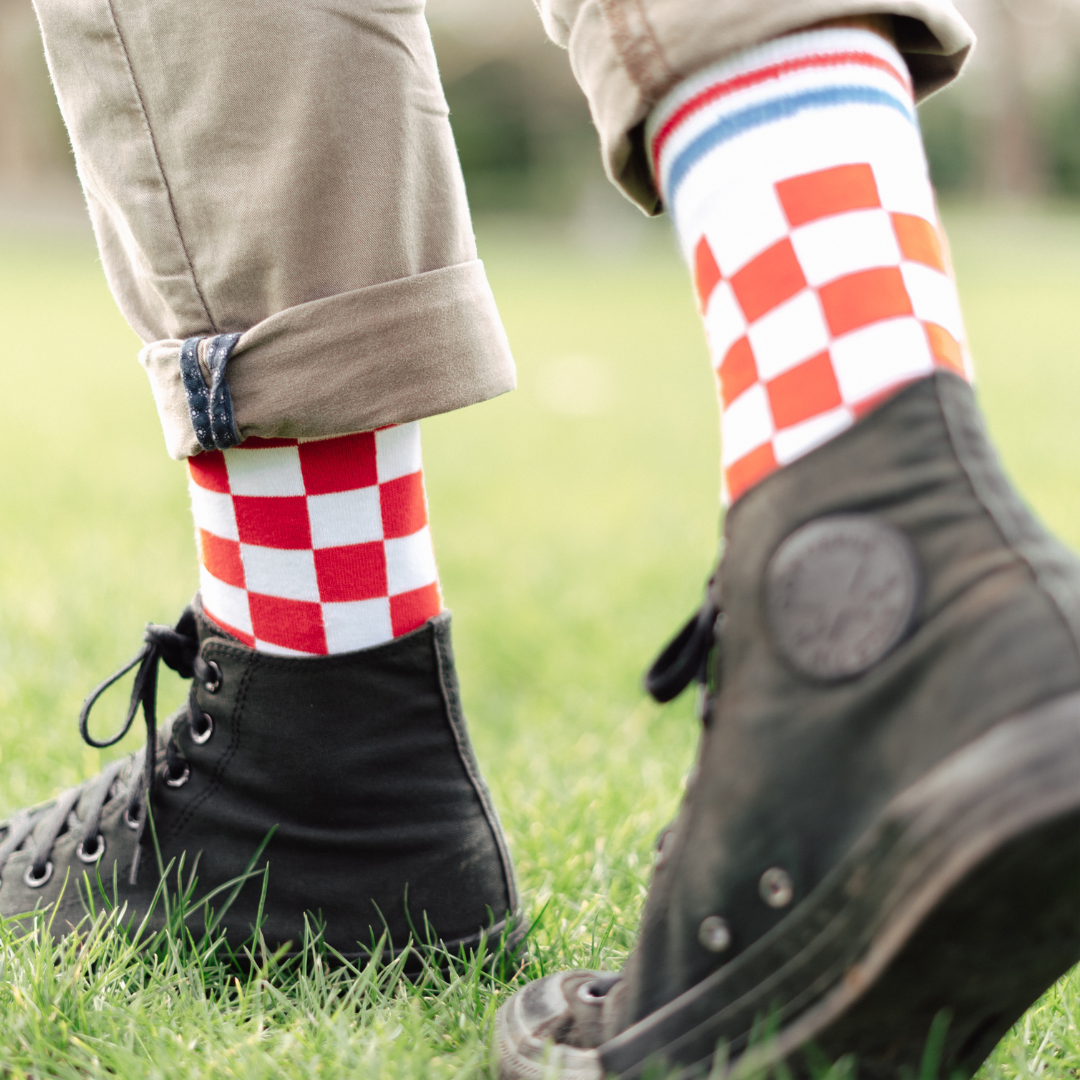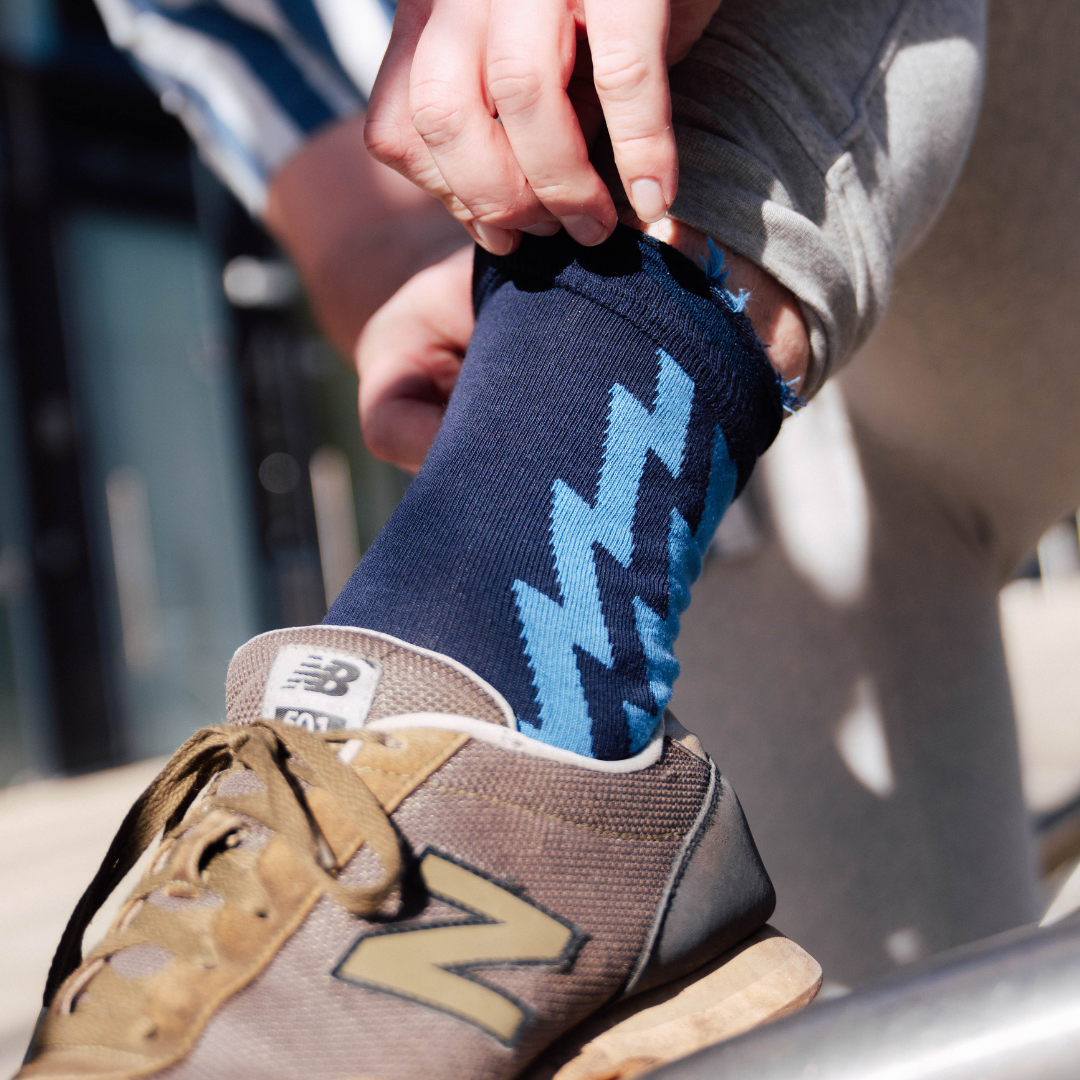 SicSock of the Month Club ® For Soccer Fans (One Size UK 7 - 11)
Why SicSock's of the Month For Soccer Fans?
🧦 Discover the Unexpected: Each month, we handpick a stylish and unique pair of socks that align with your football interests and style preferences. We believe that socks are more than just an accessory; they're an expression of your individuality.
👣 Unmatched Comfort: Our socks are crafted from the finest materials, ensuring exceptional comfort and durability with every step you take. Say goodbye to uncomfortable, generic socks and hello to socks that feel like a hug for your feet.
💃 Perfect Gift: SicSock's of the Month is the ideal gift for sock enthusiasts, friends, and family. Give the gift of monthly surprises, and they'll thank you with every step they take.
📦 Convenient Delivery: Your monthly sock subscription will arrive at your doorstep, hassle-free. No need to worry about hunting down the perfect pair; we've got you covered.
Join the SicSock's family and elevate your sock game today. Unleash your individuality, one step at a time, with our "SicSock's of the Month" subscription. Your feet will thank you, and your style will stand out like never before. Don't wait; put your best foot forward with SicSock's!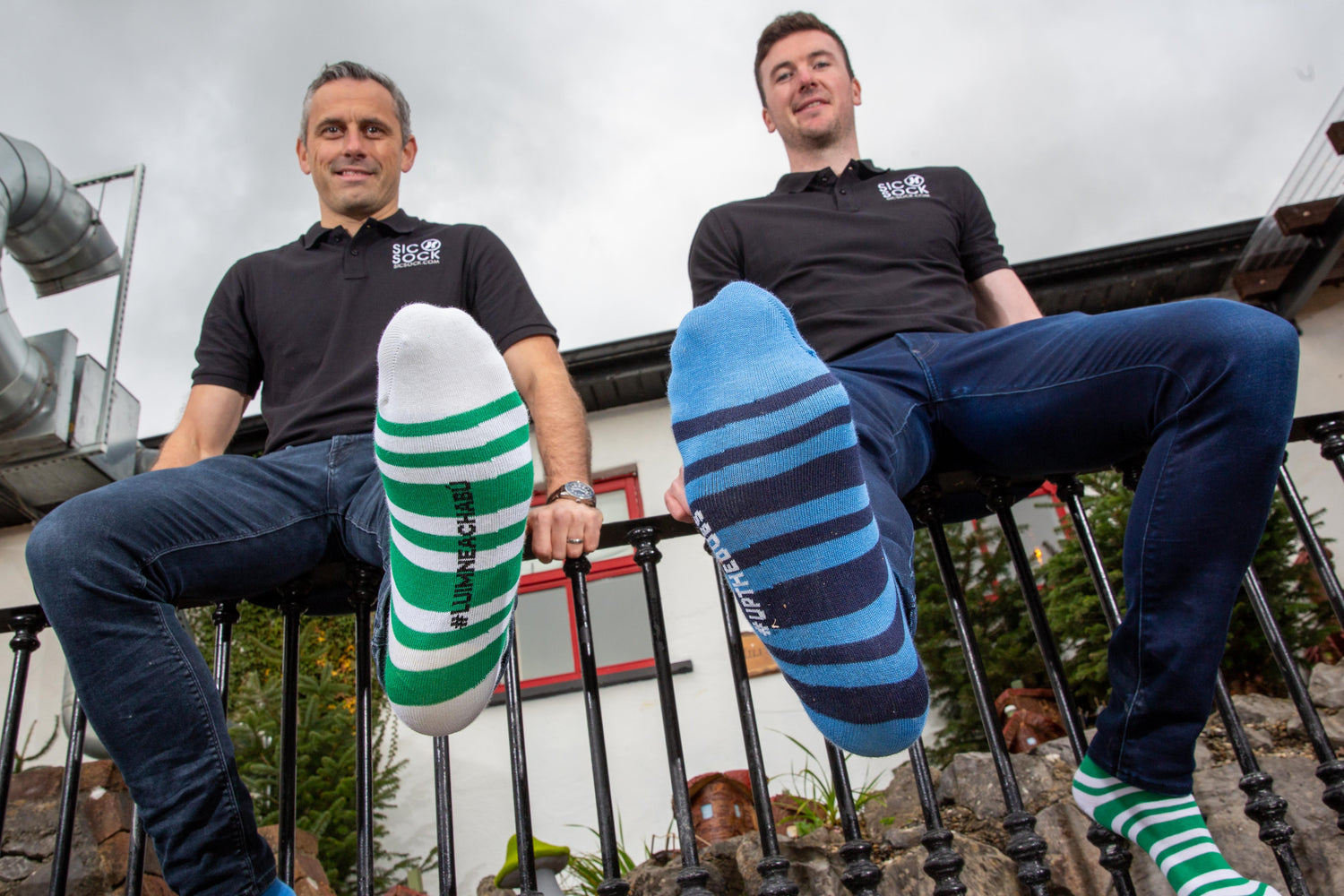 Step Up Your Sock Game with High-Quality, Ethical Footwear for Irish Trendsetters
Born in Limerick, Ireland, we blend premium quality with a passion for nostalgia. From our retro soccer shirt roots to a wide range of passions and lifestyles, we're here to help you express yourself through stylish socks. SicSock is more than just footwear; it's a statement of who you are and what you love.